JOIN US. ALL ARE WELCOME.
We are a Battalion of Prayer.
Do not be anxious about anything, but in every situation, by prayer and petition, with thanksgiving, present your requests to God. (Philippians 4:6)
At God's Battalion of Prayer Church our mission is to transform the community by helping it's members to grow in faith, fellowship, character, commitment, ministry and missions.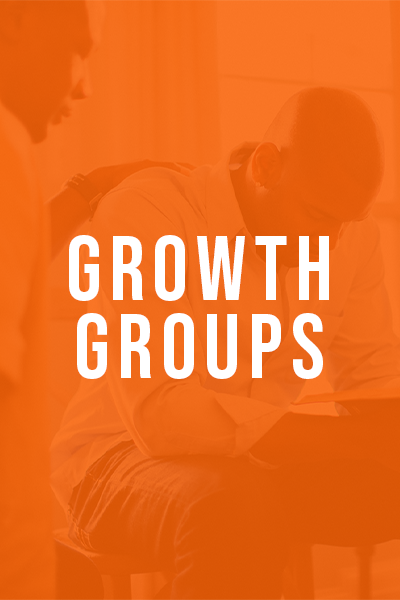 God said, "It is not good for the man to be alone." This journey of life can be difficult at times so don't do it alone.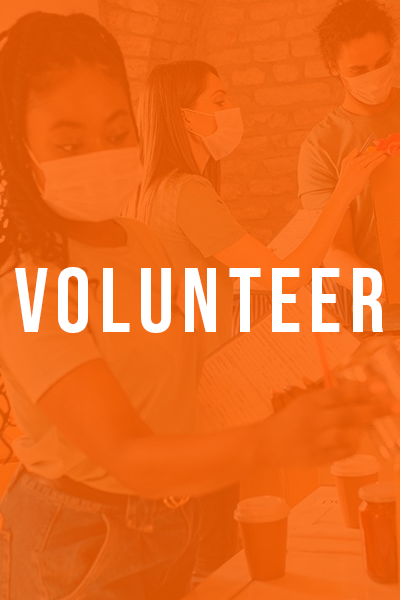 There are many ways to get involved and we are looking forward to where you'll join us to accomplish the work of God. 
We are looking forward to fellowshipping with you and worshiping God together. 
SERVICE TIMES
Sunday Service
(Sundays at 10 AM)
Prayer Meeting
(Wednesday at 11:00 AM)
(Wednesdays at 7:30 PM)
Youth Meeting
(Fridays at 7:30 PM)
CONTACT INFO
(718) 774-5447
Office Hours: 9 AM to 3 PM
ADDRESS
661 Linden Blvd.
Brooklyn, New York 11203
United States
Got Questions? No Problem! Fill out the form below and we'll get back to you ASAP!